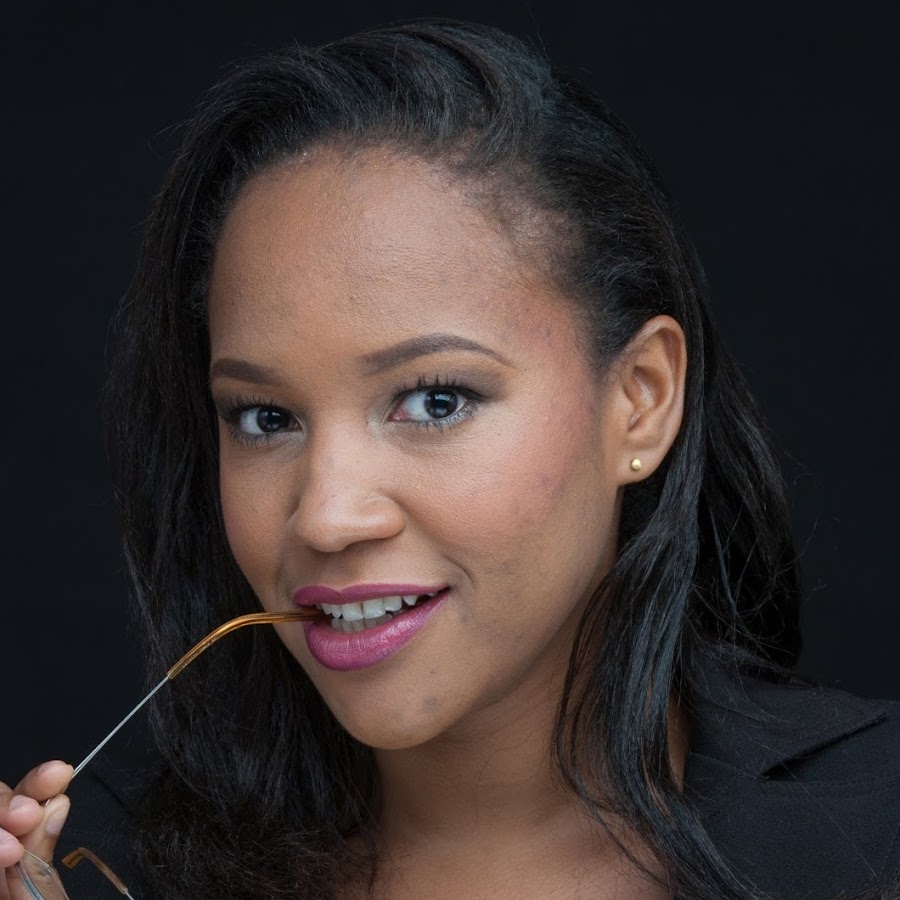 Olive
Burrows
Facebook Personal Profile
https://www.facebook.com/olive.burrows
Olive works as a reporter at Capital FM.
She has worked as a contributer of True Love, Nation Media Group and Destination Magazine.
With a decade of storytelling under her belt, most notably interviewed US President Barack Obama, Melinda Gates, a UK Minister and severally had the opportunity to sit across from President Uhuru Kenyatta and address the pressing issues of the day.
Other notables she has had occasion to seek answers from are UN Secretary General António Guterres and John Kerry in his time as US Secretary of State.