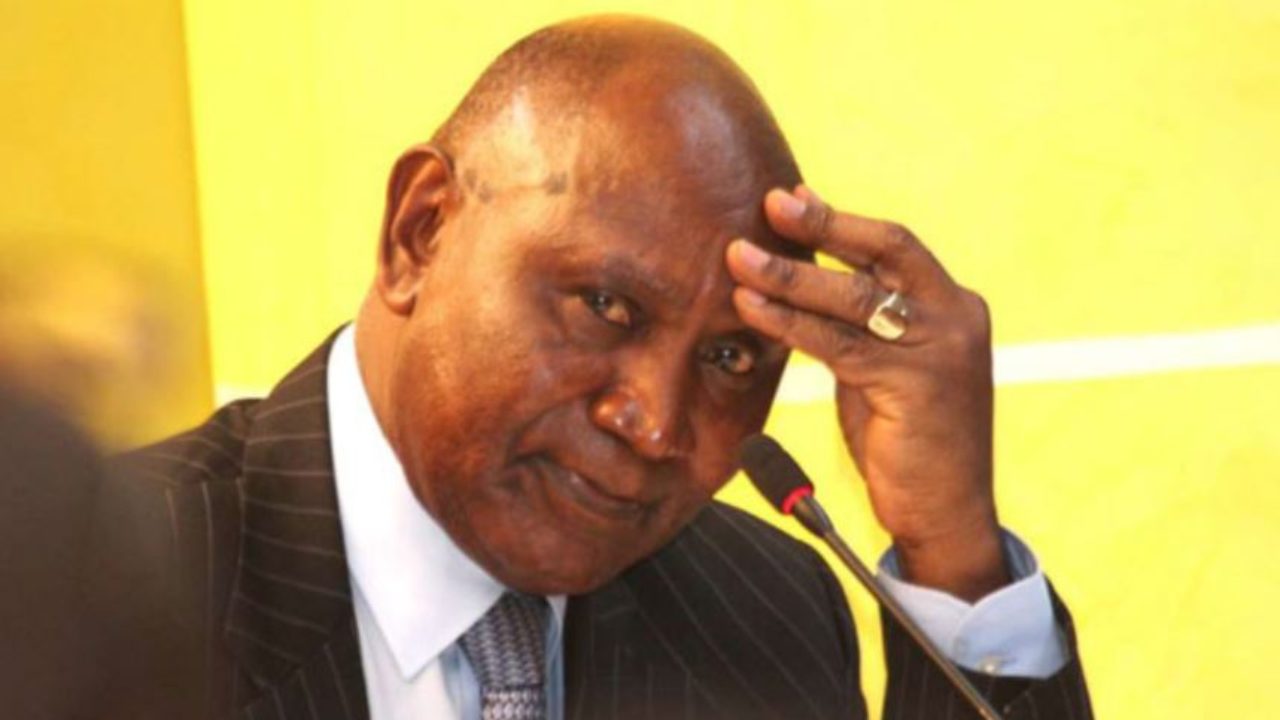 Edward
Ouko
Facebook Personal Profile
https://www.facebook.com/Office-of-the-Auditor-General-Kenya-700110813347961/
Facebook Fan Page
https://www.facebook.com/Office-of-the-Auditor-General-Kenya-700110813347961/
Edward Ouko was the Auditor-General of the Republic of Kenya who was appointed on August 27, 2011. He was also an auditor-general at the African Development Bank (AfDB).
He is a Fellow and a member of the Institute of Chartered Accountants in England and Wales (FCA) and of the Institute of Certified Public Accountants of Kenya (CPA) (K). Ouko earned a B. Com. Degree (Hons.) in Finance & Accounting from the University of Nairobi. Ouko's area of responsibility within the AfDB involves directing and supervising Internal Audit and Integrity and anti-corruption functions. Before joining the AfDB, he spent more than 25 years in the auditing and accounting fields in both the public and private sectors.
He gained international experience working for a prominent accounting firm in London and Nairobi and he has been networking closely with the other Heads of Audits and Integrity of the multilateral development banks and United Nations agencies for over 10 years.
He is an External Member of the Audit Committee of the United Nations Relief and Works Agency for Palestine Refugees in the Near East (UNRWA) and chairs the Audit Committee of the Food and Agricultural Organization (FAO). He was responsible for the establishment of the Anti-Corruption and Fraud Investigation bodies and the introduction of a Whistleblowing and Complaints Handling Policy in the Bank.
The Policy was hailed by the G.A.P., the U.S. whistleblower organization, as a leader amongst the multilateral development banks. He was part of the International Financial Institutions Anti-Corruption Task Force that developed the Uniform Framework for Preventing and Combating Fraud and Corruption in 2006.
Prior to joining the African Development Bank, Mr. Ouko was an Audit Manager with Deloitte Nairobi. He trained and qualified as a chartered accountant at the former Deloitte's London Office.
Towards the end of his tenure as the auditor-general, Ouko revealed that he feared for his life after retirement due to threats he claimed to have received while in office. 
"Anyone who had an ill motive would never have manifested it during my tenure because they know I have security but when you leave without clear post-service arrangements…it's the most insecure time I am most concerned about after the office," Ouko told Hussein Mohamed on Citizen TV's News Night on Tuesday, September 3.