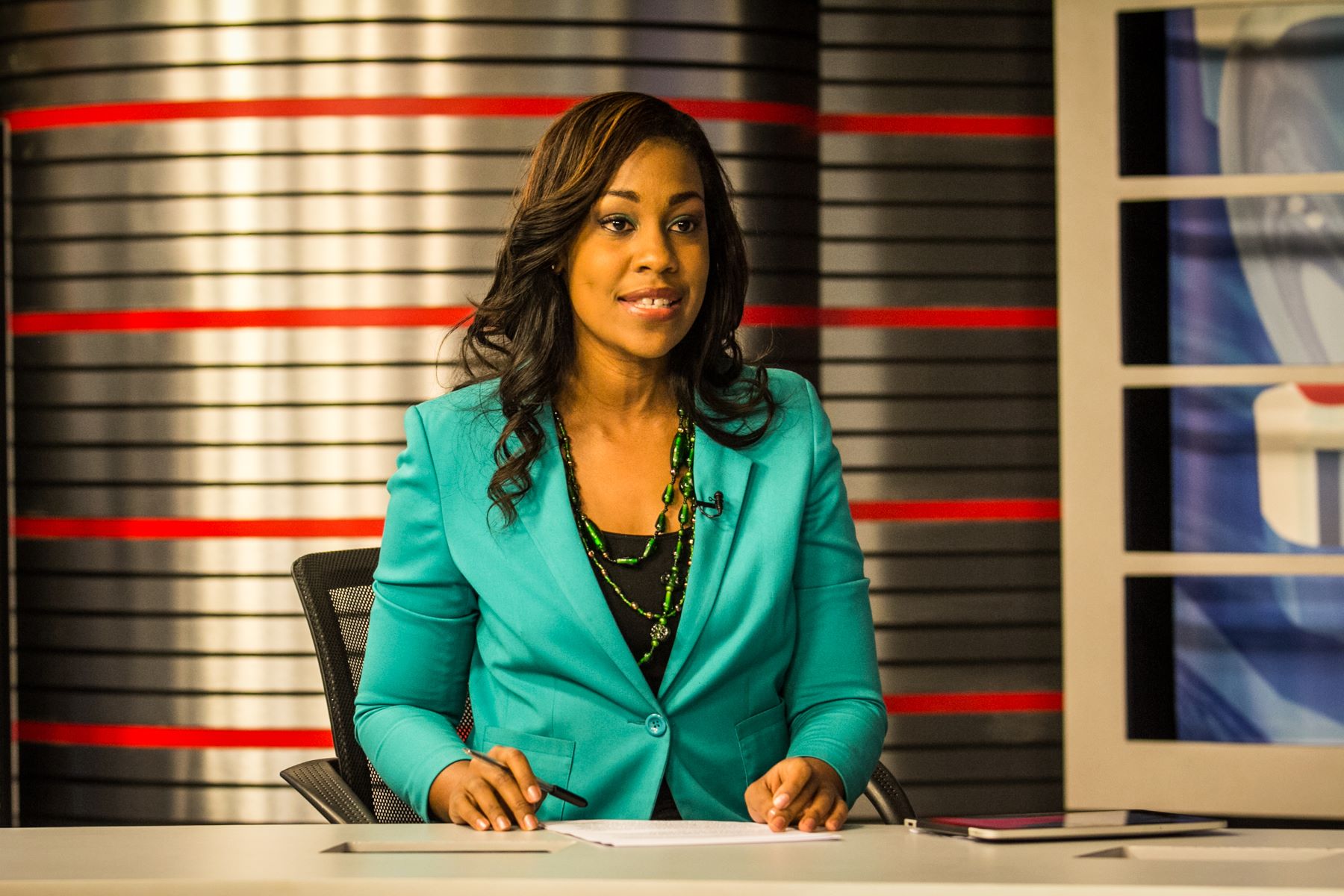 Victoria
Rubadiri
Facebook Fan Page
https://www.facebook.com/VRubadiri/timeline
Victoria Rubadiri is a reporter and primetime news anchor at NTV in Nairobi, Kenya.
She is also the host and co-producer of 'Victoria's Lounge,' a show that discusses social issues affecting the modern Kenyan.
She graduated with a Bachelors Degree in Broadcast Journalism from Temple University in Philadelphia, Pennsylvania.
She has worked in radio and television with six years experience in the industry.