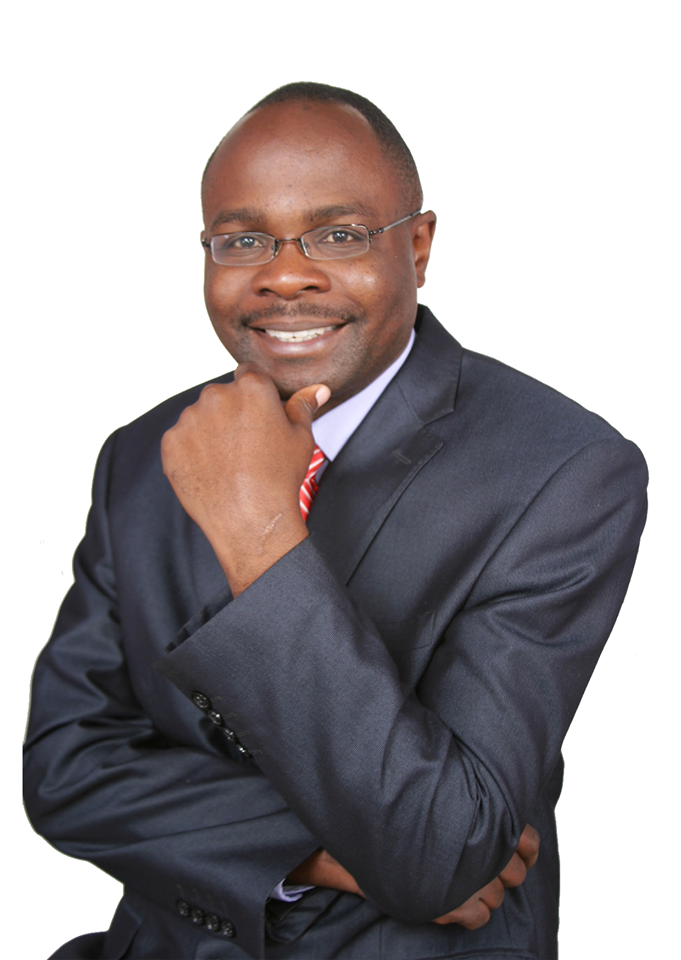 Alex
Chamwada
Facebook Fan Page
https://www.facebook.com/chamwada.alex/timeline
Alex Chamwada was born on 16th August 1971. He is a media consultant and the founder and CEO of CHAMS media limited. A TV production company that supplies content to KTN.
His current products include The Chamwada Report; A weekly 24-minute current affairs show on development issues that airs every Sunday 8.30PM and Daring Abroad Series that focuses on life-changing stories of Kenyans working or doing business abroad.
 Besides the productions, Alex Chamwada is engaged as a special correspondent for KTN Kenya.
He was crowned by the African Media Initiative as Second runner-up in Africa's most prestigious award on food security reporting for his compelling features on larfe scale farming in Somalia.
He was decorated with the prestigious presidential commendation – Order of the Grand Warrior – by retired President Mwai Kibaki in 2010 for his professional reporting on reforms in Kenya. He is a fellow of the CNN International Professional Program.
He is a food security fellow of the Oklahoma State University, following a study tour that was sponsored by the U.S. State Department in 2011 under President Barack Obama's Feed The Future Initiative.