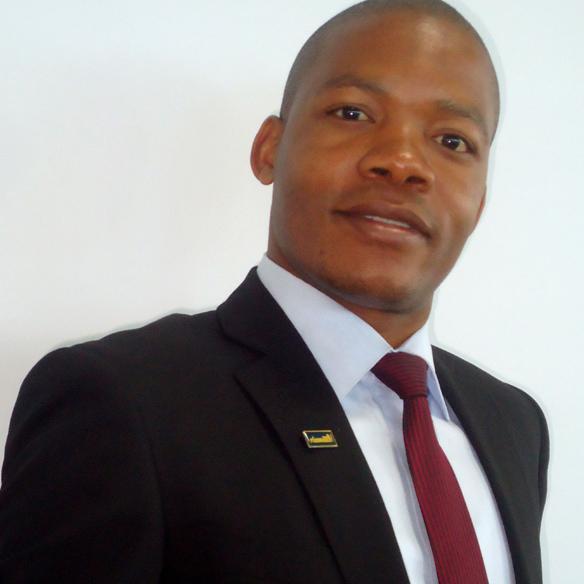 Hassan
Jumaa
Facebook Personal Profile
https://www.facebook.com/hassan.jumaa.10?fref=ts
Hassan Jumaa joined The Standard Group Limited as trainee reporter in December 2006 after graduating with a degree from The United States International University where he majored in Journalism and International Relations. Currently he is a Senior Sports Reporter.
He is the Producer and Host of "Zilizala Viwanjani" show.
He produces Kiswahili Sports at KTN and is the brains behind the Kiswahili sports show'Utesi Ugani' that airs every Sunday at 6:30pm. He is the producer as well as the host of the show. Hassan also deputizes for the Sports Editor.
Notable Assignments
Covered The 2014 FIFA World Cup in Brazil
Media Awards
2010 FOYA Journalist of The Year
Hassan emerged the winner of the coveted Journalist of the year in Football Coverage in 2010.
Standard Group Deputy Chairman's Commendation
2009 2ND Runners Up FOYA Journalist of The Year