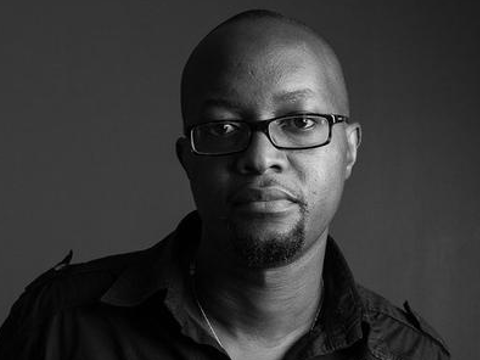 Jackson
Biko
Jackson Biko is a renowned writer and an established brand.
He is a contributor to Msafiri Magazine, Kenya Airways inflight magazine, Yummy Magazine for Eat Out Kenya, True Love Magazine and Travel Africa, a high-end travel magazine published in the UK which caters for European travellers in the continent.
He is also a correspondent with the Nation Media Group and has a weekly commentary column 'Man Talk' in the Saturday Nation.
He has two columns in the Business Daily newspaper, one which he has established a reputation for his quirky and illuminating business profiles.
He's also a multiple award-winning blogger under the name Bikozulu and a social media influencer. Biko writes exclusively for a living, probably one of the very few Kenyans who do that. 
In 2015 he was named one of the Top 40 Under 40 men in Kenya.