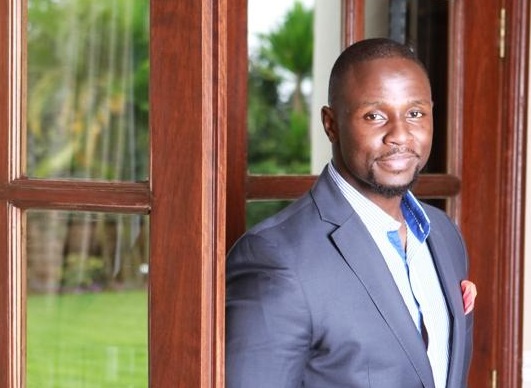 John
Allan Namu
Facebook Personal Profile
https://www.facebook.com/johnallann
John Allan Namu is the CEO/Editorial Director of "Africa Uncensored". He is a former features editor, reporter and crime investigator at KTN.
His area of focus is largely on long-form investigative and in-depth reporting on current affairs topics.
He has been involved in various investigations with topics ranging from extrajudicial executions and other human rights abuses in Kenya's current war on terrorism to the mechanics around which Kenya's last general election result did not reflect the actual vote.
He has done this for the past 10 years, before which he did general news features and Business reporting.
John-Allan Namu has covered the 2007 election and the post-election violence, the 2011 South-Sudan Referendum, the first month of the Kenya Defence Forces operation Somalia, "Operation Linda Nchi" on the ground in Somalia with KDF troops and at sea with the Kenyan Navy.
In 2009, he won the overall CNN African Journalist Of the Year award for two stories that he had done in 2008, one of which traced the growth, politicization, and criminalization of a proscribed group in Kenya called the Mungiki.
In 2015, he won journalist of the year at 2015 annual journalism excellence awards held by Media Council of Kenya.
He has since won other awards for Human Rights reporting, Health and Science reporting and Conflict reporting, as well as a Head of State Commendation for excellence in reporting, also awarded to him in 2009.
John-Allan Namu is married with three children. When he's not muckracking, he likes to spend time as an arm-chair rugby coach and non-fiction book lover.