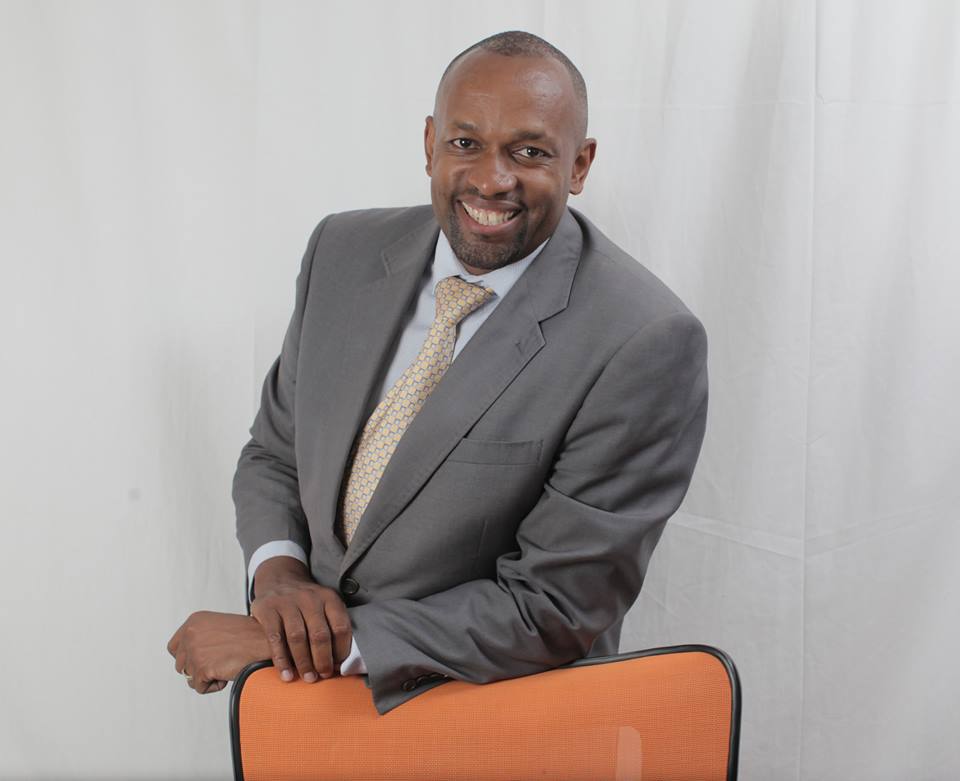 Michael
Gitonga
Twitter ID
michaelggitonga
Facebook Fan Page
https://www.facebook.com/Mike-On-The-Mic-607713032621800/timeline/
Michael's career in media started off as an "accident". The first person to interview him as a radio host told him that radio was not for him. The comment just fueled him to keep trying because he had a passion for it .
He went on to host the breakfast show on Radio 316 (Mike on the mic)which he did for over 10 years. He then joined KTN as co-host of the "Morning Express" with Sophia Wanuna from 6am to 9am Monday to Friday. The transition from radio to TV has been exciting for him.
Away from the screen Michael loves the camera. His first camera was stolen in high school and he has never forgotten the incident. Needless to say, he is also a professional photographer, a passion that he had from a very young age.
Michael Gitonga is married to Joyce Gathigi and they have two lovely children Jerome and Shalom.
His hobbies include traveling, making new friends and a good laugh. He loves his music too.