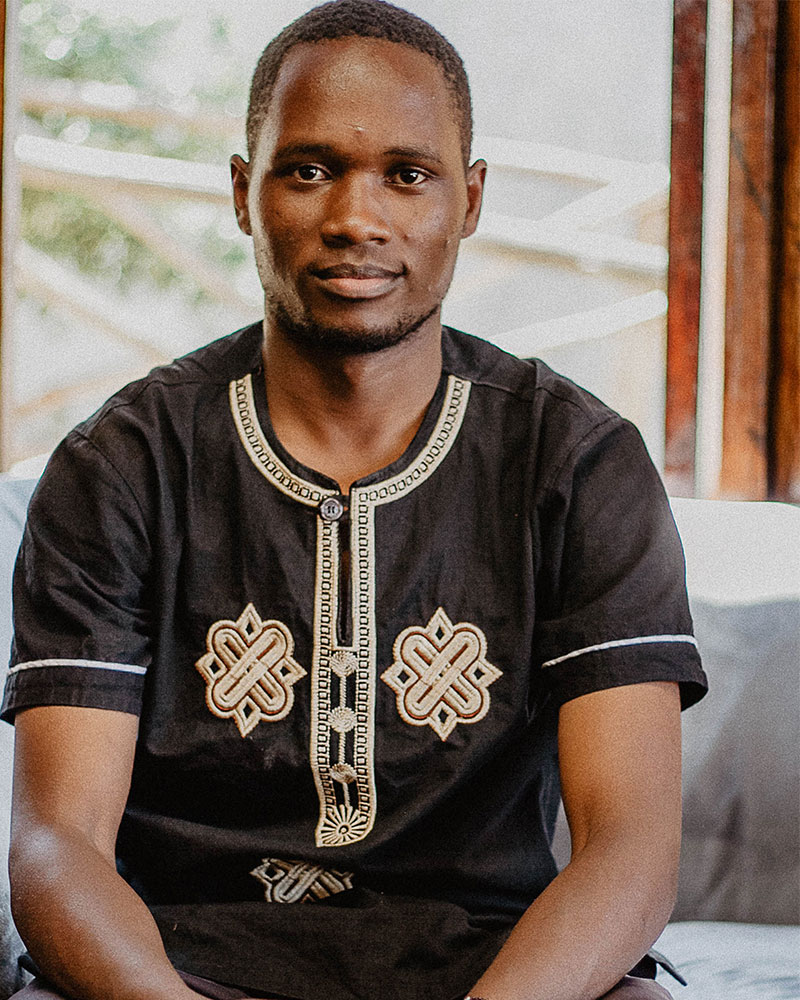 Anthony
Muthungu
Anthony is the Chief Executive Officer at TotoSci Ltd.
He is also the Group CEO at TotoSci Academy aiming to create interest for children in Science and mathematics
Anthony received recognition during Transformational Business Awards, special category Innovating for disability by FT/IFC in London UK.
He also won the German African Sustainability Innovation on Health.