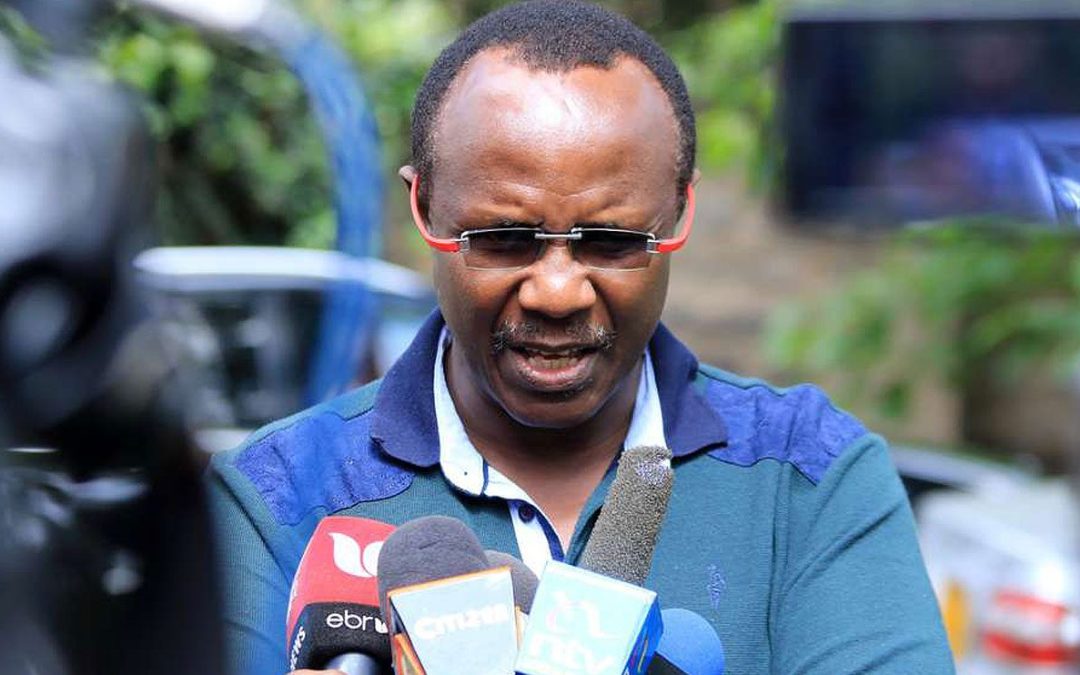 David
Ndii
Facebook Personal Profile
https://www.facebook.com/Munuango/
Facebook Fan Page
https://www.facebook.com/Munuango/
David Ndii is Managing Director of Africa Economics. He rose to the national limelight after he caused a stir by posting a controversial document titled "petition for self- determination," credited to be behind the secession calls.
David Ndii co-founded the Institute of Economic Affairs, Kenya's first independent policy think tank. He advised the NARC administration on the Economic Recovery Strategy (ERS) credited with the post-2003 recovery of the Kenyan economy.
Ndii was also an Economic advisor to the Government of Rwanda and a public finance expert to the Kenya constitutional review Committee of Experts (COE). He also served as an economist with the World Bank and is ranked among the top world economists.
In 2019, he has numerously used his social media platforms to put the government in check over the harsh economy and state of unemployment in Kenya. Away from social media, Ndii has been participating in activism forums and supported reform causes, most notably the Okoa Mombasa Movement. 
On November 2, Ndii, alongside constitutional lawyer Yash Pal Ghai, and lawyer Maina Kiai, barred from accessing the Technical University of Mombasa (TUM), where the Okoa Mombasa group had scheduled a public forum to discuss the economic impact of a government directive requiring importers to haul their cargo via the SGR.