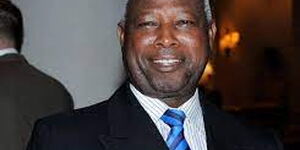 Jackson Tuwei is the President of Athletics Kenya and has been for the past six years. Tuwei was formerly an Army commander before taking over the reins of the federation in 2015.
He was nominated by World Athletics for the 2020 World Athletics Member Federation Award, in honor of his efforts towards uplifting athletics.
Additionally, he was appointed to the world athletics competition and events committee.