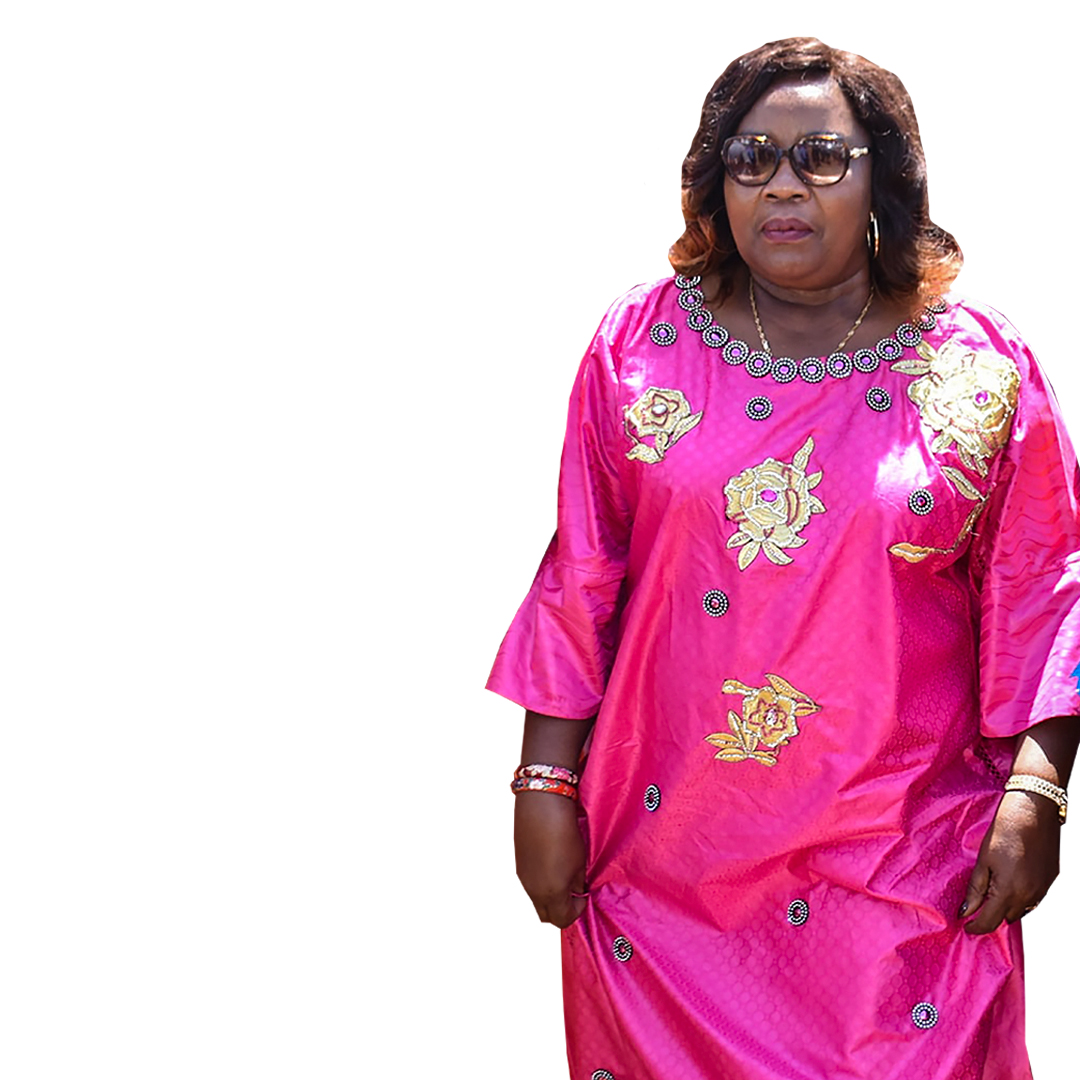 Ida
Odinga
Facebook Fan Page
https://www.facebook.com/MamaIdaTrust/
Mama Ida Odinga is a Kenyan businesswoman, activist and educator. She is the wife of Raila Odinga, the former Prime Minister of Kenya, Raila Odinga. 
She has also championed a host of other causes, many focused on women, children and health in Kenya. Odinga has advocated for the prevention of breast cancer and fistulas, and eradication of the chigoe flea. She has also mentored Kenyan schoolgirls and sat on the board of directors for an organization which aids paraplegics.
She became the managing director of the East African Spectre, a liquified gas cylinder manufacturing company, in 2003, becoming one of the first women to head a major Kenyan corporation.
She has been awarded the Elder of the Order of the Golden Heart.
In 2019, she strongly advocated for the Gender Bill to guarantee the nomination of female candidates and MPs to Parliament.
However, the bill failed to pass in the National Assembly in February 2019,