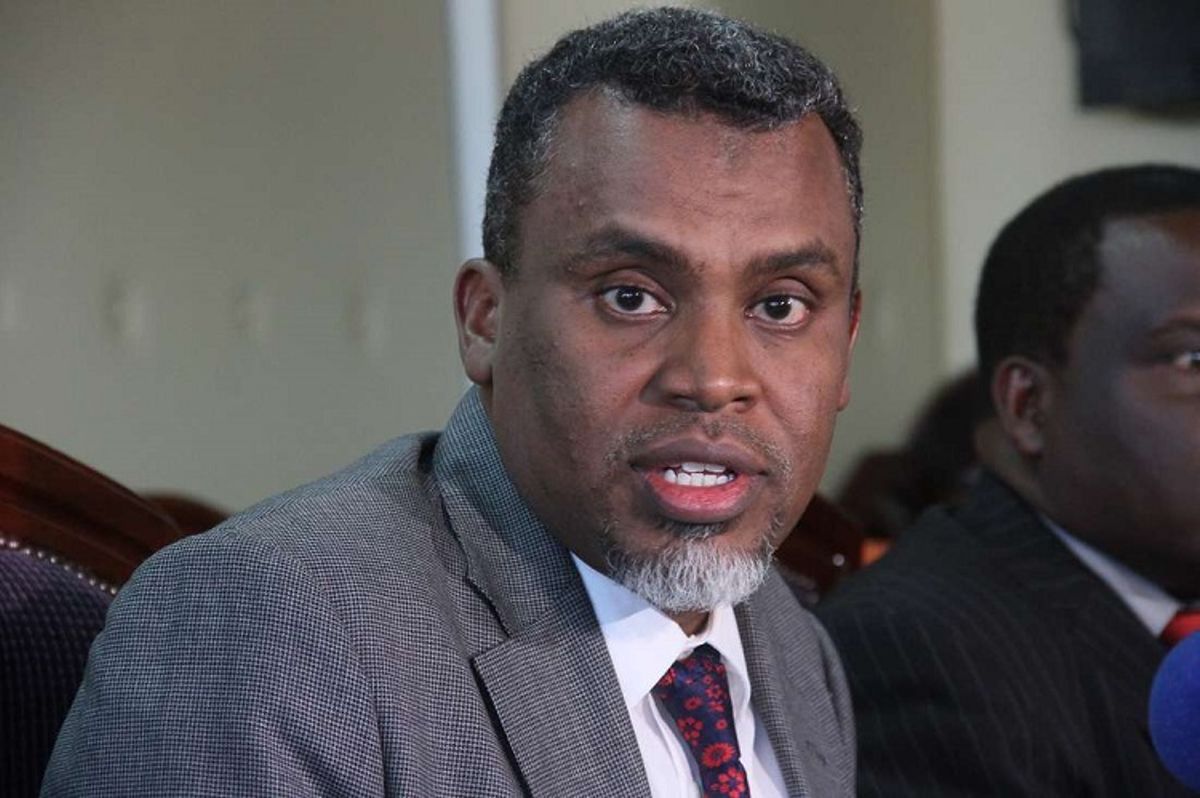 Noordin
Haji
Facebook Personal Profile
https://www.facebook.com/noordin.mohammedhaji
Facebook Fan Page
https://www.facebook.com/noordin.mohammedhaji
Noordin Haji is the Director of Public Prosecutions (DPP). He also worked as a Deputy Director of the National Intelligence Service and worked in the Attorney General's office for many years.
Noordin Haj has spearheaded major crackdowns on political bigwigs during his tenure. Some of the notable cases include irregular compensation in the Standard Gauge Railway (SGR) project, the arrest and arraignment of Deputy Chief Justice Philomena Mwilu, the National Youth Service (NYS) scandal II and most recently, the disputed payments in the Arror and Kimwarer Dam projects.
The DPP has won the hearts of many Kenyans but also created enemies in those who accuse him of being compromised and used for personal agendas. He began to rub shoulders the wrong way when big names were linked to corruption scandals and he went after them, even managing to secure their appearances in court.
From government corporations to Governors and even the Deputy Chief Justice, DPP Noordin Haji was on a quest; you break the law, you answer in court for your actions, irrespective of your title.