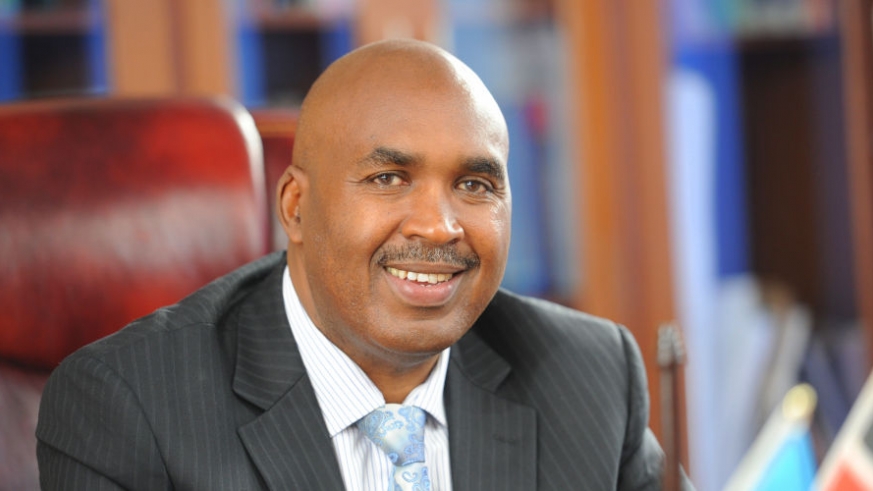 Simon
Gicharu
Simon Gicharu is the founder of Mt Kenya University. At the age of 46 years, Gicharu became the youngest Kenyan to have established a chartered university in the country
The institution provides a yearly scholarship for underprivileged Kenyan students including the April 2019 edition where scholarships worth Ksh5 million were awarded.
In the past, the institution has partnered with Partners for Care (PFC), a local NGO to sustain an aggressive anti-jigger campaign in Marsabit County.
As a result, 13,000 jigger-infested schoolchildren and adults in Marsabit County were treated. 
So diligent was his hard work that his university now employs over 3,000 people and has a student population of about 50,000 and has spread its branches in Rwanda, Somaliland, Tanzania, Burundi and Uganda.
The University is a member of the Inter-university Council of East Africa and the Association of Commonwealth Universities.