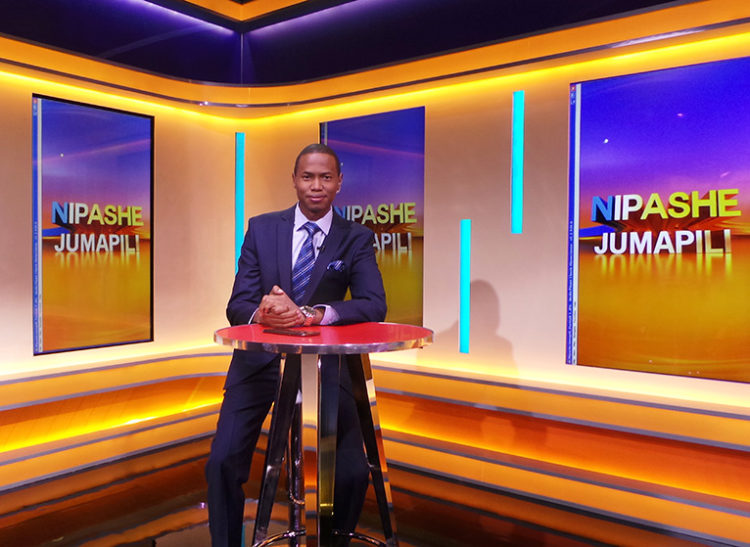 Salim
Swaleh
Salim Swaleh is a Managing Editor/ Swahili News Anchor and News Producer at Citizen TV.
He is an African Affairs, Expert and researcher.
Swaleh worked as International Journalist, Radio Presenter / African affairs Expert or Analyst at the Islamic Republic of Iran Broadcasting (IRIB) between 2009 -2016.
He was also Radio Presenter at Sauti ya Mwananchi Radio where he Conducted high profile interviews on political, social and economical issues. As well as producing and presenting Entertainment programs.
In the run-up to the August 2013 elections, he hosted the Kitui gubernatorial debate Charity Ngilu, Julius Malombe, and David Musila.