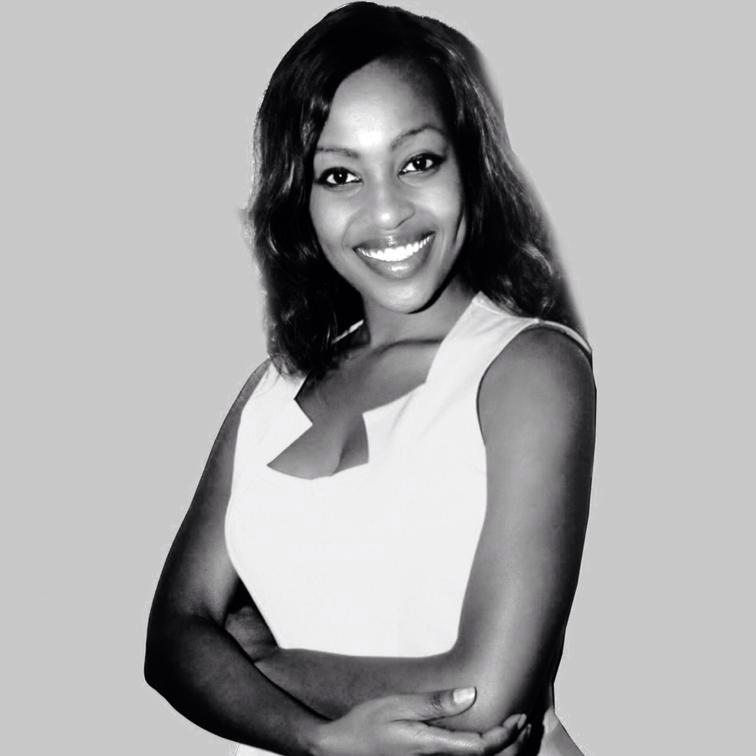 Sharon
Momanyi
Facebook Personal Profile
https://www.facebook.com/sharon.momanyi.5
Sharon Momanyi is a Features and Current Affairs reporter with KTN. A young member of the team, having joined in 2013, Sharon has cemented her ground on features reporting.
Sharon has highlighted stories of marginalized groups and communities: (1) their success stories, such as the "Arts in Silence" story of 2013 which showcased marvelous talents exhibited by Kenyan deaf artists and "Deaf Worship" of 2014, which showed the deaf community's unique way of conducting worship in their special church.
(2) Their challenges such as exhibited in the docu-story "The Forgotten Land" about a community in Loima, Turkana who have to walk up to 30KM to get medical care, food and education.
(3) Their cry for justice as shown in yet another docu-story, "Pyramids of Pain" highlighting the plight of pyramid schemes victims.
Sharon's work is driven by the quest for socio-political ideals. "You can't solve a problem you don't know about. And you need an informed public to drive positive change and development."
As such, she has produced a number of development-driven stories, including the weekly segment "Eco Journal" on environmental sustainability and "A taste of Korea",where she took viewers to South Korea, drawing parallels on Kenya versus South Korea's development curve, comparing the countries' energy, technology and industrial sectors.
In 2014, Sharon was named 1st Runners Up, Young Journalist of the Year, at the Annual Journalism Excellence awards by the Media Council of Kenya.