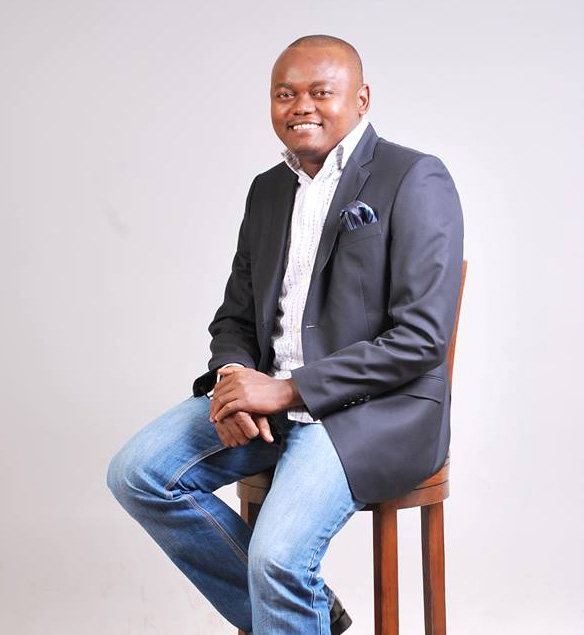 Facebook Fan Page
https://www.facebook.com/manzuali
Ali Khamis Manzu is a practicing journalist with special attention to human interest stories, current affairs, health, wildlife and conservation.
He started practicing in 2002, Mombasa County as an intern at the KBC's Sauti House doing video production. While he was there, Manzu worked on 'Penzi Hatari', a classic local TV show.
Manzu moved on to Radio Rahma in Mombasa. It was a religious station which helped him become who he is today. He perfected his radio production skills through different departments in radio.
He stepped forward to Radio Salam FM in Mombasa County. It helped him further his career in the Media Industry. He was taken through several trainings during his six-year-term in radio which he says helped a lot in nurturing his talent.
KTN called in early May, 2007 and Manzu took the challenge just before the general elections. Since then, it has been an unforgettable experience that has boosted him to another level electronic media, he says.
He covered the 2007 and 2013 elections, both as a reporter and presenter which was quite memorable for him. Although it had its challenges, the team managed to tackle different issues and even coming up with great ideas that would sustain the shows.
He is also a student at the Moi University, Nairobi Campus taking B.A in Communication and Public Relations hoping to finish end of this year.
When he grows up, he wants to be a diplomat.