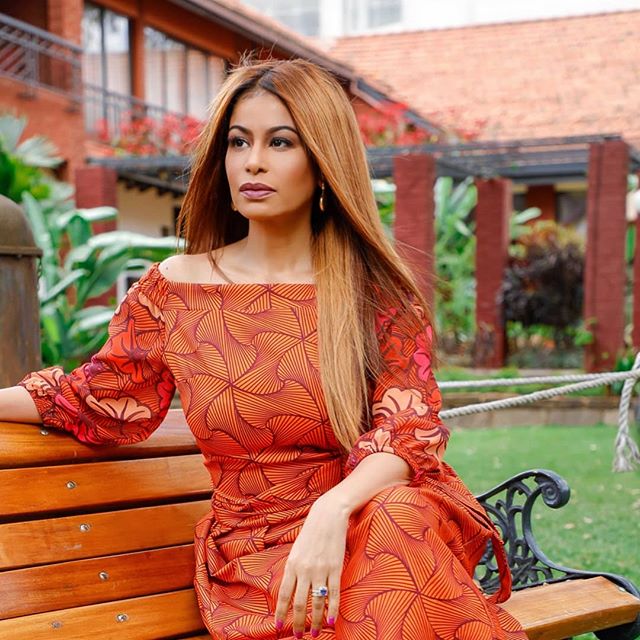 Julie
Gichuru
Facebook Fan Page
https://www.facebook.com/TheRealJulieGichuru
Julie Gichuru is an entrepreneur and African media personality. Founder and Chief Executive Officer of Arimus Media Limited, a production house focused on quality African content, and Mimi holdings limited, a fashion retail business.
Julie conceptualized and hosts the Africa Leadership Dialogues, a syndicated current affairs program with a focus on African development and growth.
She hosted prime-time news and current affairs show Sunday Live on Citizen TV.
Julie's career in the media over the past 15 years has seen her work across the fields of broadcast, print, and digital media.
In 2000-2002 Julie ran a lifestyle magazine called Quest. Moving on to broadcast she worked as a news presenter and hosted a hard-hitting radio talk show at Capital FM before transiting to television where she has created and hosted a record number of highly successful news and current affairs shows across a number of media houses.
Julie worked with a team at Citizen TV to conceptualize and host the groundbreaking news show Sunday Live with Julie Gichuru. This pioneer news and current affairs show launched in 2008 at Citizen TV, redefining the style and delivery of news in Kenya.
In 2009 Julie conceptualized and hosted Fist to Five for Change, which facilitated reconciliation and healing for victims and perpetrators of post-election violence in Kenya. She has also pioneered an impressive number of television shows, from the first Kenyan investigative TV series, The Inside Story, to various current affairs shows including the celebrated post-election peace specials Voices of Reason.