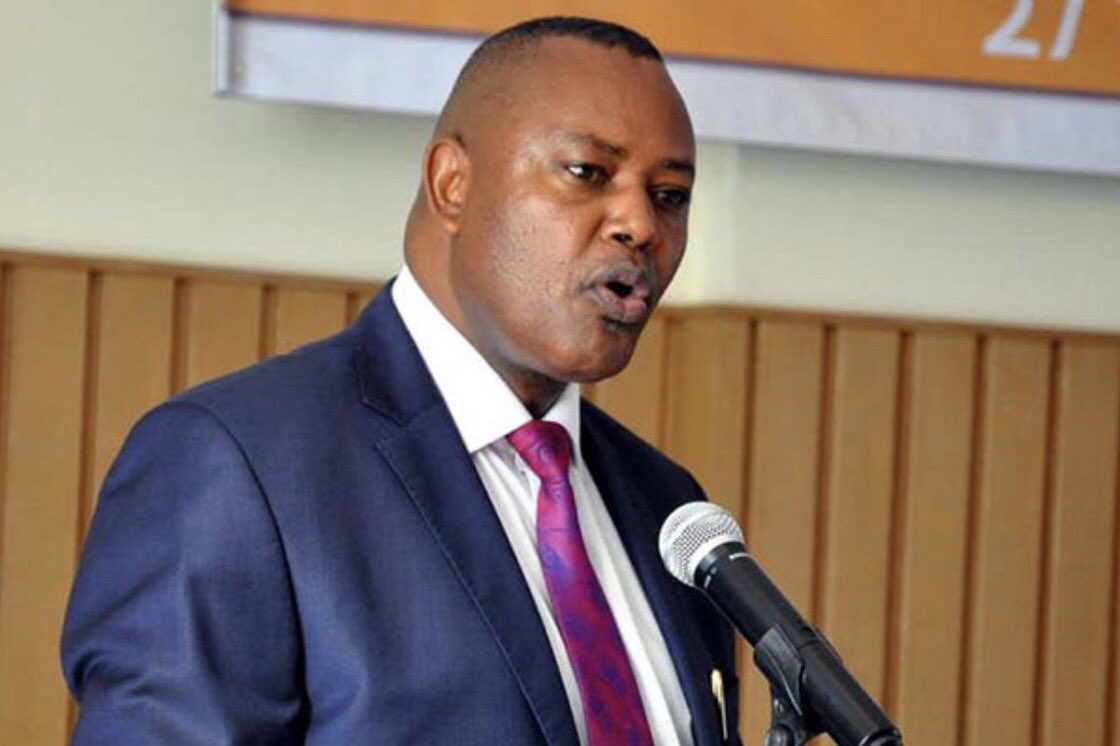 George
Kinoti
Facebook Personal Profile
https://www.facebook.com/dci.georgekinoti.7
Facebook Fan Page
https://www.facebook.com/Directorate-of-Criminal-Investigations-DCI-254903014712426/
The current Director of the DCI Kenya, George Maingi Kinoti, was appointed by President Uhuru Kenyatta on January 5, 2018, to replace Ndegwa Muhoro.
Before his appointment he was previously the National Police Spokesman based in the office of the Inspector General of Police.
Kinoti single-handedly became a hero to a woman who was under attack from two robbers and saved the day confronting the robbers, oblivious of the danger that was lurking, as the two criminals were not alone. Following the 28-bullet near-death experience, the DCI boss claims he does not fear being killed for standing with Kenyans who are being ripped off by corrupt leaders and businessmen.
At that time, Kinoti, who had first wanted to be a priest, was the leader of the dreaded Kanga Squad, a unit he formed to fight rising crime. He took the dangerous job after leaving his prestigious post of Personal Assistant to the Director of Criminal Investigations.
Kinoti was among the 401 Kenyans who received various awards and honours from President Uhuru Kenyatta in December 2018. Both Kinoti, and DPP Noordin Haji received the Chief of the Order of the Burning Spear (CBS) award.