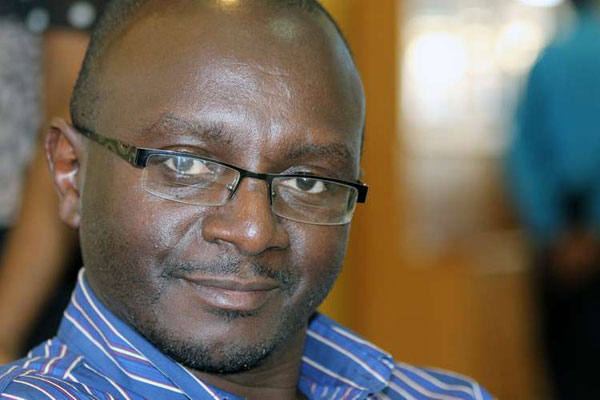 John
Kamau
John Kamau is a Kenyan Journalist, Historian and Biographer author currently with the Daily Nation.
In 2019, Kamau was recognised for his stories; Fertiliser politics: How Kenya's bid for a factory was sabotaged, and Magadi saga exposes the ugly side of capitalism, published on the Sunday Nation at the Annual Journalism Excellence Awards.
He authored the Biography; Mwai Kibaki in Parliament and co-authored Mwai Kibaki: 50 Years of National Service.
John Kamau was feted Journalist of the Year 2015.