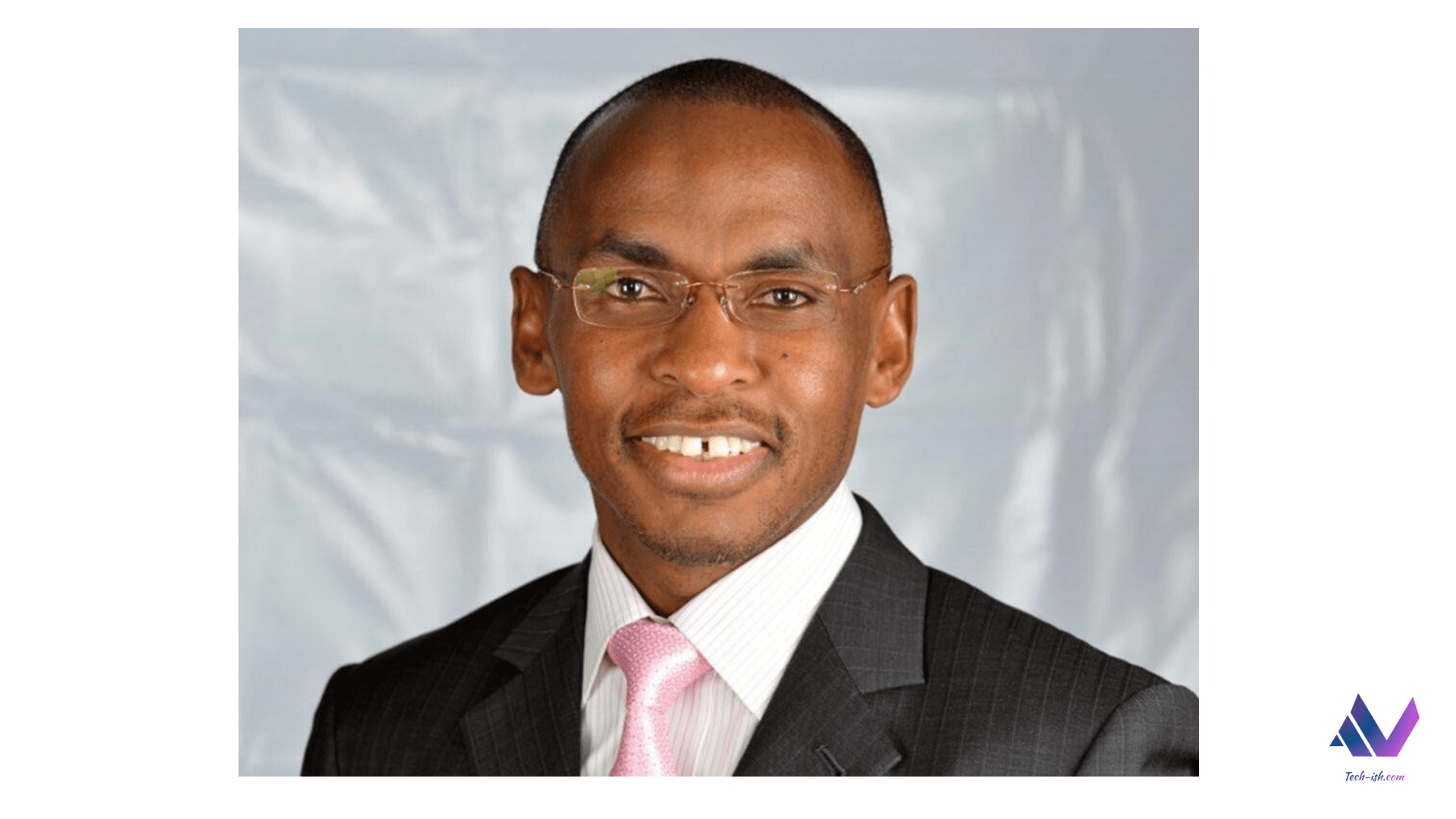 Peter
Ndegwa
Peter Ndegwa was October 24, 2019, announced as the new Chief Executive Officer of Safaricom and was expected to assume the office on April 1, 2020.
Currently, Ndegwa oversees the operations of Diageo PLC, a British multinational alcoholic beverages company, in 50 countries in Western and Eastern Europe, Russia, Middle East and North Africa region.
Previously, Ndegwa served for seven years as the CEO in Guinness Nigeria PLC and Guinness Ghana Breweries PLC, where he transformed the two operations to deliver a double-digit growth by investing in people, introducing new brands and reorganising the businesses.
Ndegwa is an alumnus of Starehe Boys Centre, from where he pursued a Bachelor's degree in Economics from the University of Nairobi before proceeding to the London Business School for his MBA.