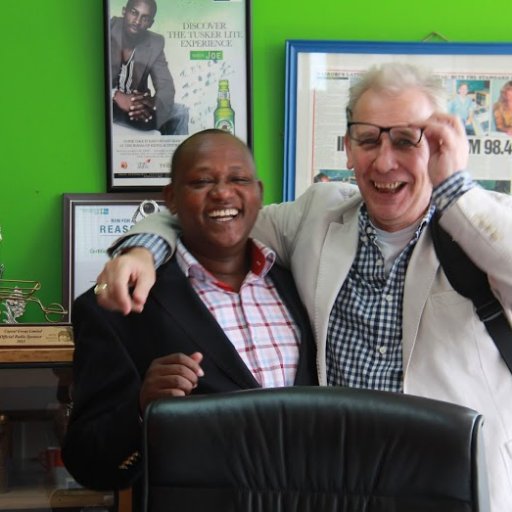 Rob
Jillo
Rob Jillo is an online editor at Capital FM.
He is in charge of editing copies, uploading stories, photos, videos and chairing editorial meetings.
He has worked in Capital FM since 2003.
He is a student of Journalism and Related studies at the University of Nairobi and holds a diploma in Mass Communication.