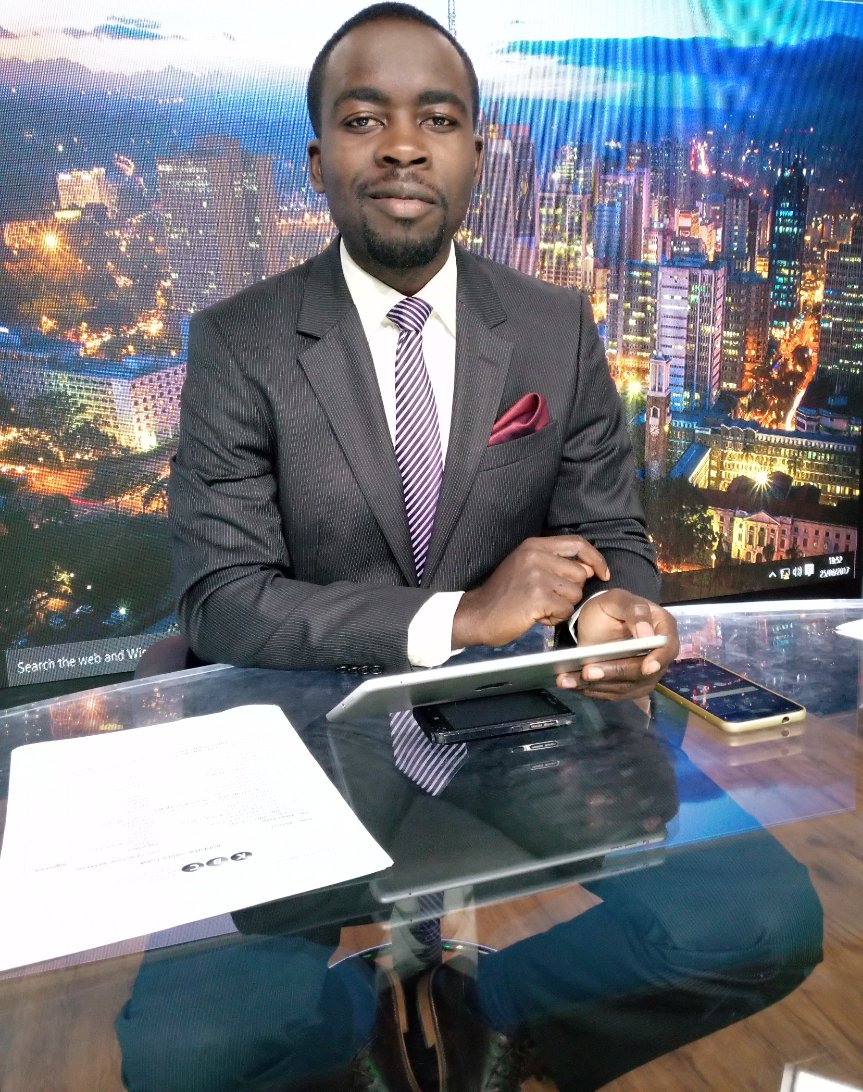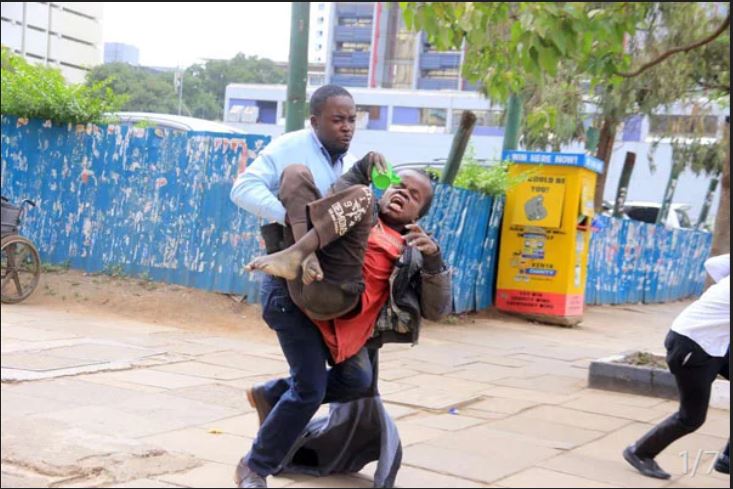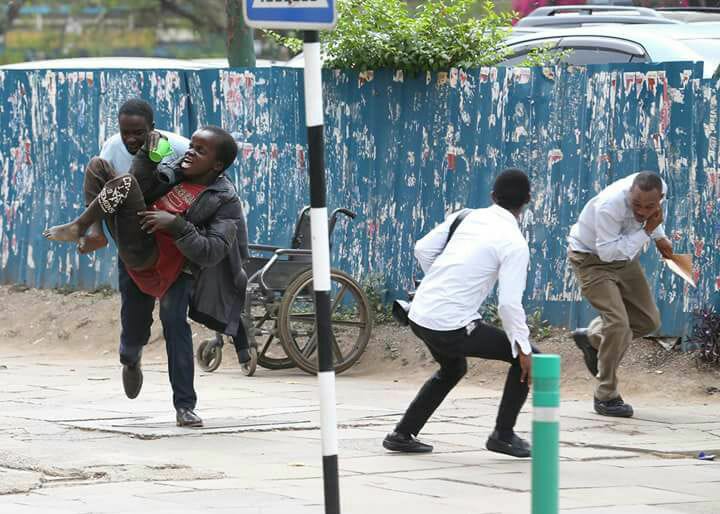 Victor
Muyakane
Victor Muyakane is a News Anchor/Reporter/Digital editor at Kenya Broadcasting Corporation (KBC).
He made headlines when he bravely rescued a disabled boy who was unable to move when bees attacked protesters and police who had camped outside the Supreme Court in September.
Mr Muyakane was recognized by Kenya Film Classification Board CEO Ezekiel Mutua who awarded the journalist for his heroic actions.
 National Gender and Equality Commission (NGEC) also praised the journalist.