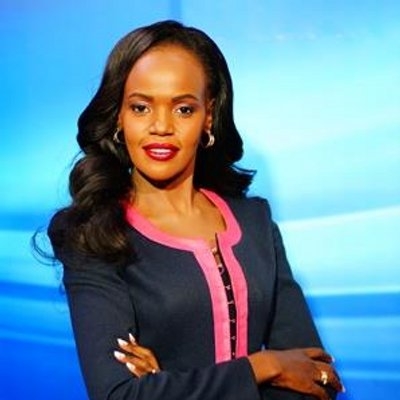 Beatrice
Marshall
Beatrice Marshall is a Global Anchor in CGTN Africa, China Global TV Network and Host of CGTN Talk Africa. 
More than 15 years in journalism, covering major events across Africa.
Formerly taught Journalism and Mass Communication, United States International University, Nairobi
She was the Deputy Managing Editor and Chief Anchor, KTN, Kenya's leading national television network.
Ms Marsahll has interviewed 20 sitting African heads of state and governments.
She has moderated high-level events and been a guest speaker at forums on issues ranging from Africa's Look East policies, China-Africa partnerships, Africa's post-colonial development, diplomacy and the media, and women in leadership.