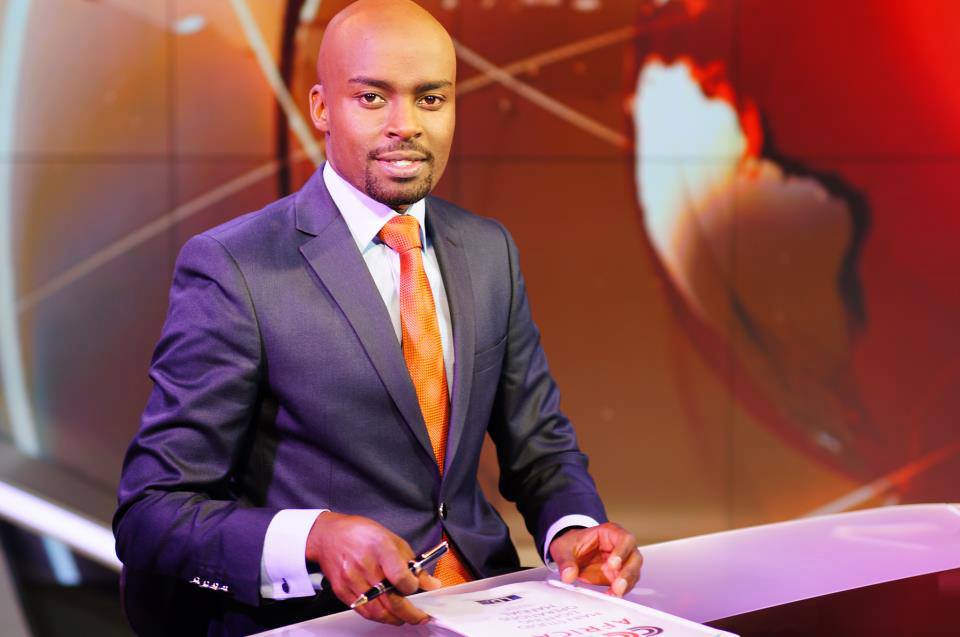 Mark
Masai
Facebook Personal Profile
https://www.facebook.com/mark.masai.3
Facebook Fan Page
https://www.facebook.com/MarkMasaiNTV
Mark Masai is a Kenyan media personality. He is a TV journalist and presenter at NTV who has been described by some of his fans as professional and good looking.
His journey to become a leading news anchor began when he was just 22 years old when he joined the Nation Media Group's (NTV) in 2008 and made his first appearance as one of the youngest prime news TV anchors in Kenya.
Masai hosts Press Pass where panelists have a conversation on how media across the board has handled the issues over the week and how to improve moving forward.