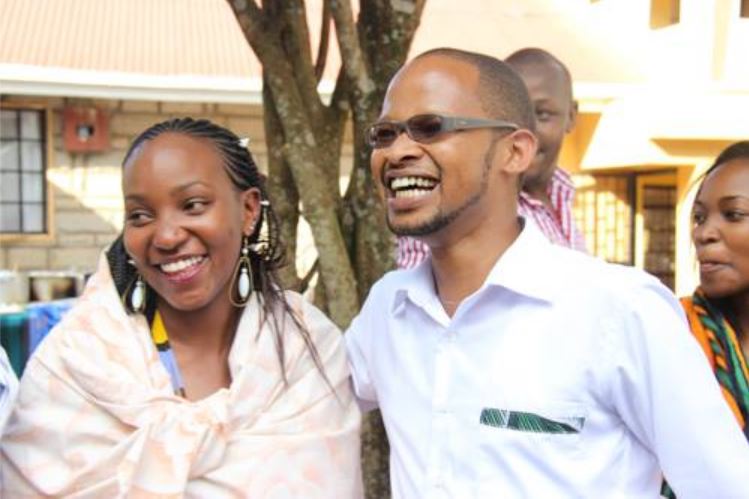 Oliver
Mathenge
Oliver Mathenge is the Digital Editor at Radio Africa Group in Nairobi, Kenya.
He boasts of a 14-year career in communications - 10 of which have been in active political and current affairs journalism.
He has also been involved in corporate branding, communication, and marketing with proven results in the education and behavior change communication sectors.
Other than that, he is a blogger, poet and creative writer.